Shattering bats are dangerous for both the players and the fans. Why do bats shatter? Why did the incidence jump?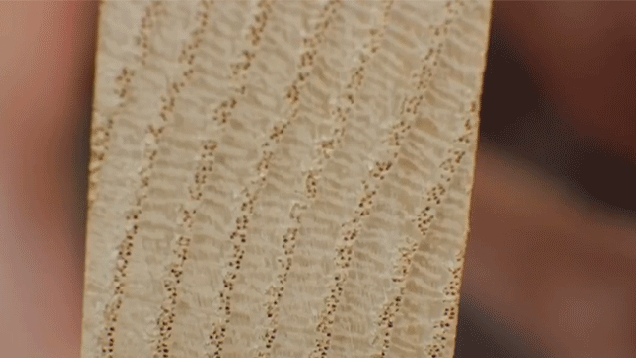 Source: The Reason Baseball Bats Break Is More Complicated Than You Think Gizmodo, which  pulled the story from YouTube's Practical Engineer.
Comment: In terms of technological knowledge, the shift from ash to maple wood for bats made some of the manufacturing and hitting knowledge obsolete. It took an MLB study to identify the problem. The solution was to adjust a seemingly minor design decision — the direction they place their logo. The intermediate causal variables were the different grain structures of the two woods.
Recently, bat-makers have started rotating their logos by 90 degrees on maple bats, as well as marking the grain on the handles. Bat breaks have gone down about 50 percent as a result